I have been creating a whole podcast and blog series on the book The Happiness Project by Gretchen Rubin (you can find the companion Feed Your Soul with Kim podcast here.) Each month Gretchen takes on a topic related to happiness. She talks about being serious about play. I find it interesting that we would talk about being serious about play when play is about being fun and not serious. I have found in my adulthood that I do not necessarily take time to have play and to commit to the effort to it. I did not say do not have time for play, I said I do not make time for play. There is a difference, and I can get stuck in work and what I have to do. For me, it does take effort to remind myself that I need to be in this matter of play.
How can we be serious about play AND make it a priority?
1. First, we need to find more fun. The starting point I think is to find what is fun and to have more of it. As adults seriousness creeps and that can suck the life out of the fun.

Gretchen encourages us to asked ourselves to ask ourselves,
"what is fun for me?"  She goes into depth about is finding what is fun for you, not what you think should be fun.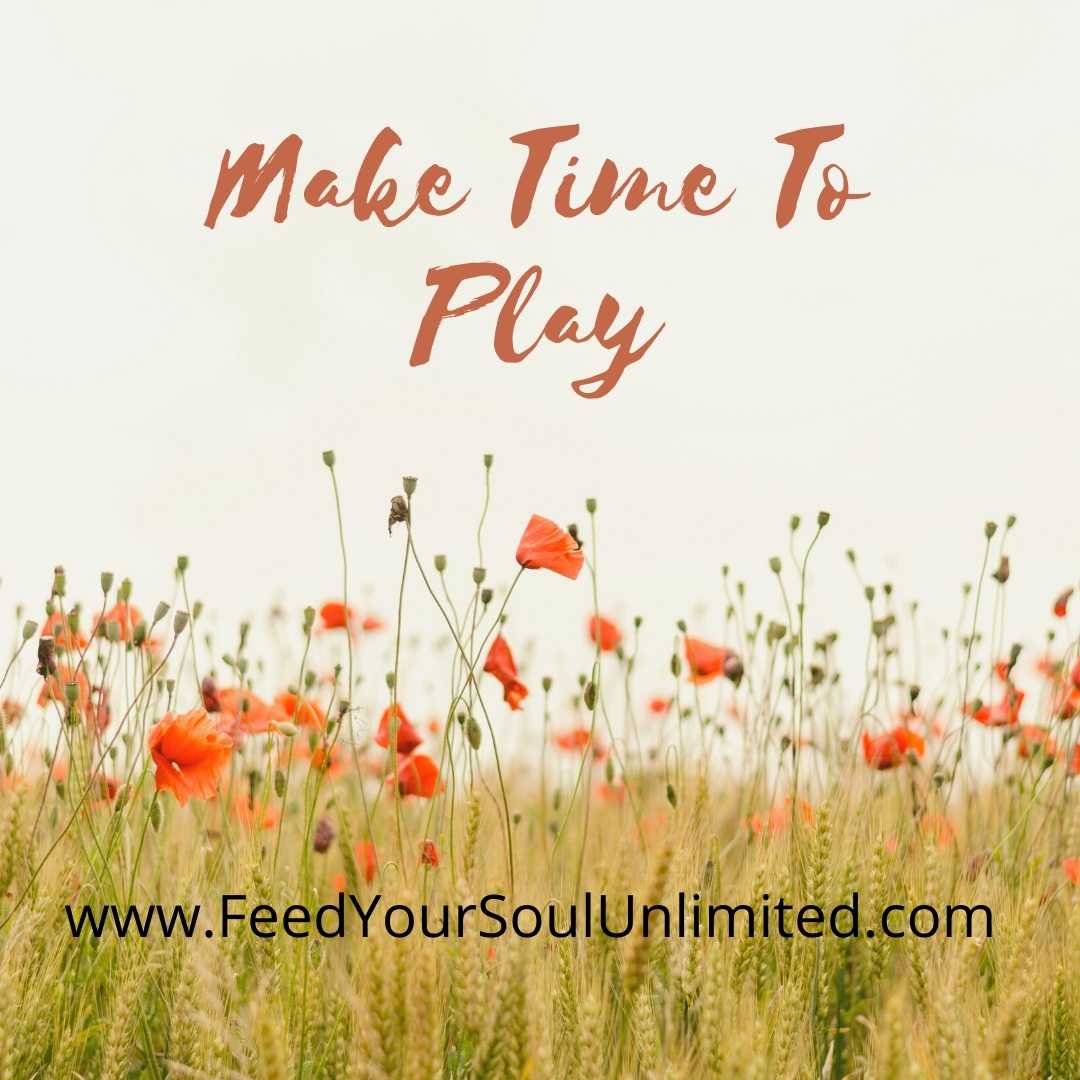 She talks about thinking she had to have fun in to way others have fun, like playing chess, getting a pedicure, etc. She realized that it was no fun to have to model our fun after what we THINK should be fun. I encourage you to determine what is fun for you. One way I suggest is reminding yourself that what you did do for fun in the past. Thinking about what I used to do in the past for fun brings up good memories and ideas for me that has been listening to musical theater, collaging and going to the library.
2. Second, Gretchen encourages us to take time to be silly. Being silly can be tough to do in this fast-paced world. Find laughter can be illusive, especially in this year+ of COVID 19. Gretchen talks about silliness being contagious. The phenomenon of "emotional contagion" where you unconsciously pick up emotions from others. Good mood brings out good moods and others.

3. Third, she talks about starting a collection as a way of having fun. I thought this idea a little silly until I realized that I have a collection of dragonfly items that I love. I love to search for the perfect dragonfly item to add to my collection. My collection goes so deep that I got a dragonfly tattoo on my forearm. It brings me joy to see dragonflies and see my dragonfly collection.
4. Fourth, she talks about going off the path, which means to me to do something new, unexpected, and different. Ideas for play are endless and a starting spot can be to do what you used to do for play.  

————————————————————————————–
I keep list of what are new things I would like to do. I actually have a list of 100 things I would like to do. Going of the path and doing something new can mean being uncomfortable, but it could be well worth it. I do yoga every week and sometimes the poses are well out of my comfort zone. Every time I try a new pose, I feel satisfied. Truthfully, I never thought I would have called anything physically fun, but the workouts I do provide an atmosphere of fun. Getting out of my comfort zone physically is one of the ways of going off the path, for me.
I encourage you to consider how you can go off the path and find something new. This past year+ during the time of COVID 19 we all had to go off the path and it was often not fun. Now I am ready to add more fun in and am excited to explore this idea. 
It is easy to go off the path by simply exploring your neighborhood, walk a different way, go in a different direction down grocery aisles. These are daily easy ways to go off the path. I encourage you to make a list of what you can do for fun and start DOING it. Increasing fun is a fantastic way to increase happiness