Anti-Diet Revolution 21 Day Challenge
Join the Anti- Diet Revolution now. In this unique program, you will receive daily emails from Kim that will inspire, motivate, and help you move beyond dieting. You will learn how to end emotional eating and live a life of peace with food. The 21 daily emails will encourage you to eat intuitively and give you simple practices to move your focus away from food. Don't worry, you only need a few minutes each day to complete the tasks to help you end dieting forever.
This will be a fabulous opportunity to focus on yourself and how you can take better care of yourself. You will be able to take positive action in your life, create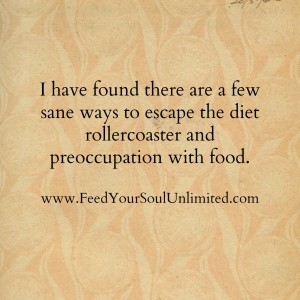 new awareness, and have a breakthrough in your understanding about foods place in your life.
During the 21 day challenge you will receive daily emails from me with a short action item for you to do that day. This will put some mindful attention to the place food has taken in your life and you will find a more holistic balance.
You will be invited to our private Facebook Anti-Diet Revolution 21 Day Challenge page where you can join in community with others and share what is going on. It takes a community to help each of us go in a positive direction.
As a bonus, you will have 3 Q&A call in sessions with Kim McLaughlin live. In these calls you can ask all your questions related to overeating and get feedback on any struggles you are having. These calls will give you even more tools and help to end your need to diet. The calls will be recorded in case you cannot be live on the call.
Join the Revolution Now.
Raffle
I am offering 5 people to attend my Emotional Eating Solutions 8 week virtual group for FREE.
In this program, you will stop the war with food. Stop letting food control you. End overeating and put food in check. Get in touch with your bodies needs and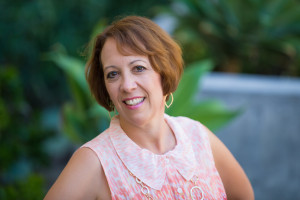 what really nourishes you (hint it often has nothing to do with food). Identify your thoughts that lead you to overeat. Determine what emotions lead you to overeat: your personal triggers. Understand how your lifestyle contributes to overeating. Get a clear picture of when you feel out of control with food and how to get it back.
You get my 6 step program that I walk you through on the phone live each week. In the end, you will learn your patterns of overeating, what emotions challenge you, what thoughts lead you to overeat, and how your body image can lead you to overeat. You will come away with 8 self-care tools and a complete wellness plan to help you maintain the positive changes you have made during the program.