I understand the pain of emotional eating and I have devoted myself to learning about emotional eating and how to release it.
I know the pain of emotional eating from my own personal story as well as my clients, many friends and acquaintances.
This problem is so large in our society and the dieting craze has not helped many people get to the freedom that they want. I help people using a process called Intuitive Eating, which has been proven to be effective with people suffering from emotional eating.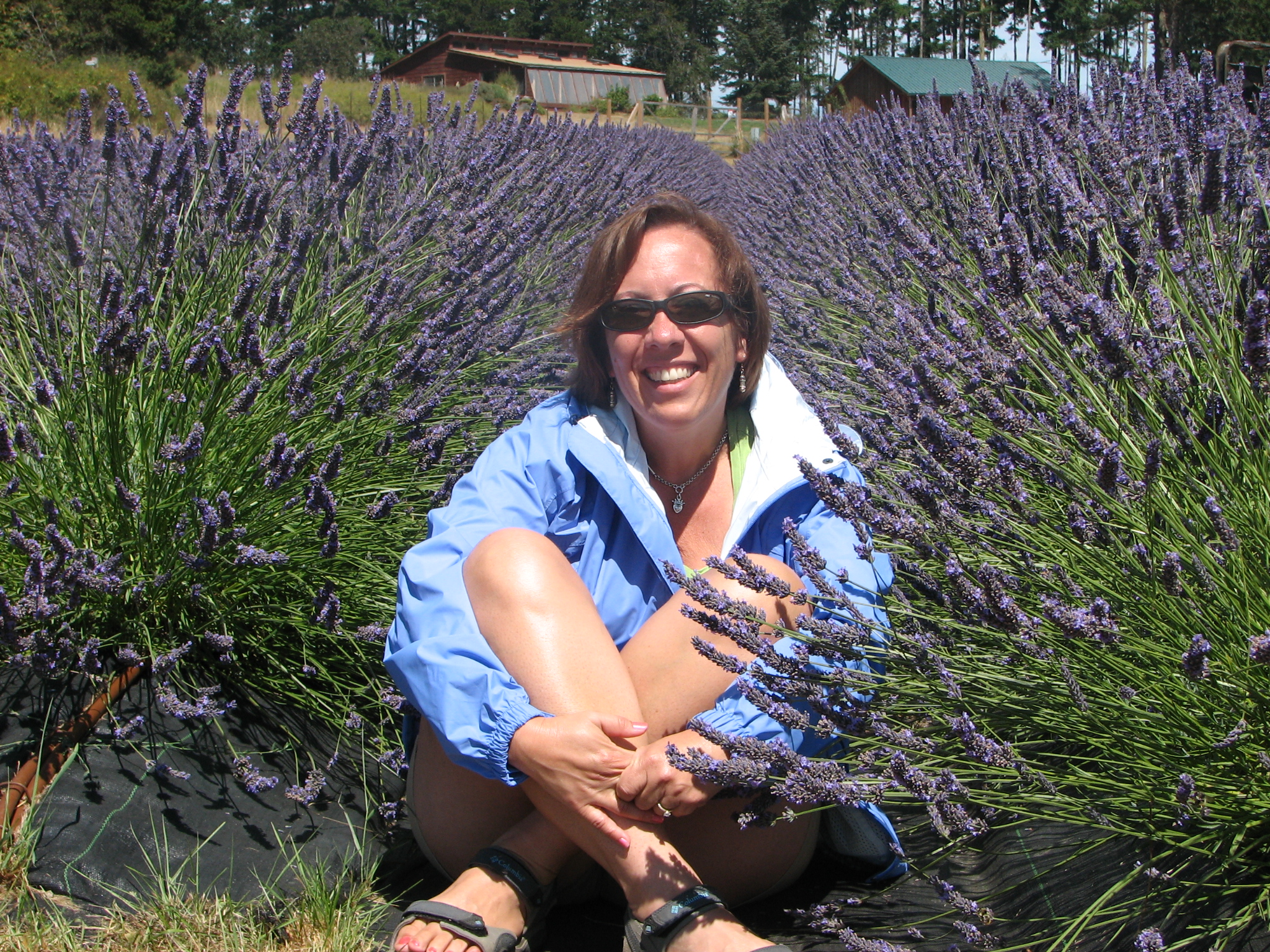 I know you want to make sure that you work with someone qualified to help you. Here is my training and certification:
Masters Degree in Clinical Psychology- John F. Kennedy University
Coach Training from Coachville
Certified Intuitive Eating Counselor
Eating Disorders Certification- John F. Kennedy University