Speaking/Media
I would love to speak to your group. Here is information that can be helpful to you.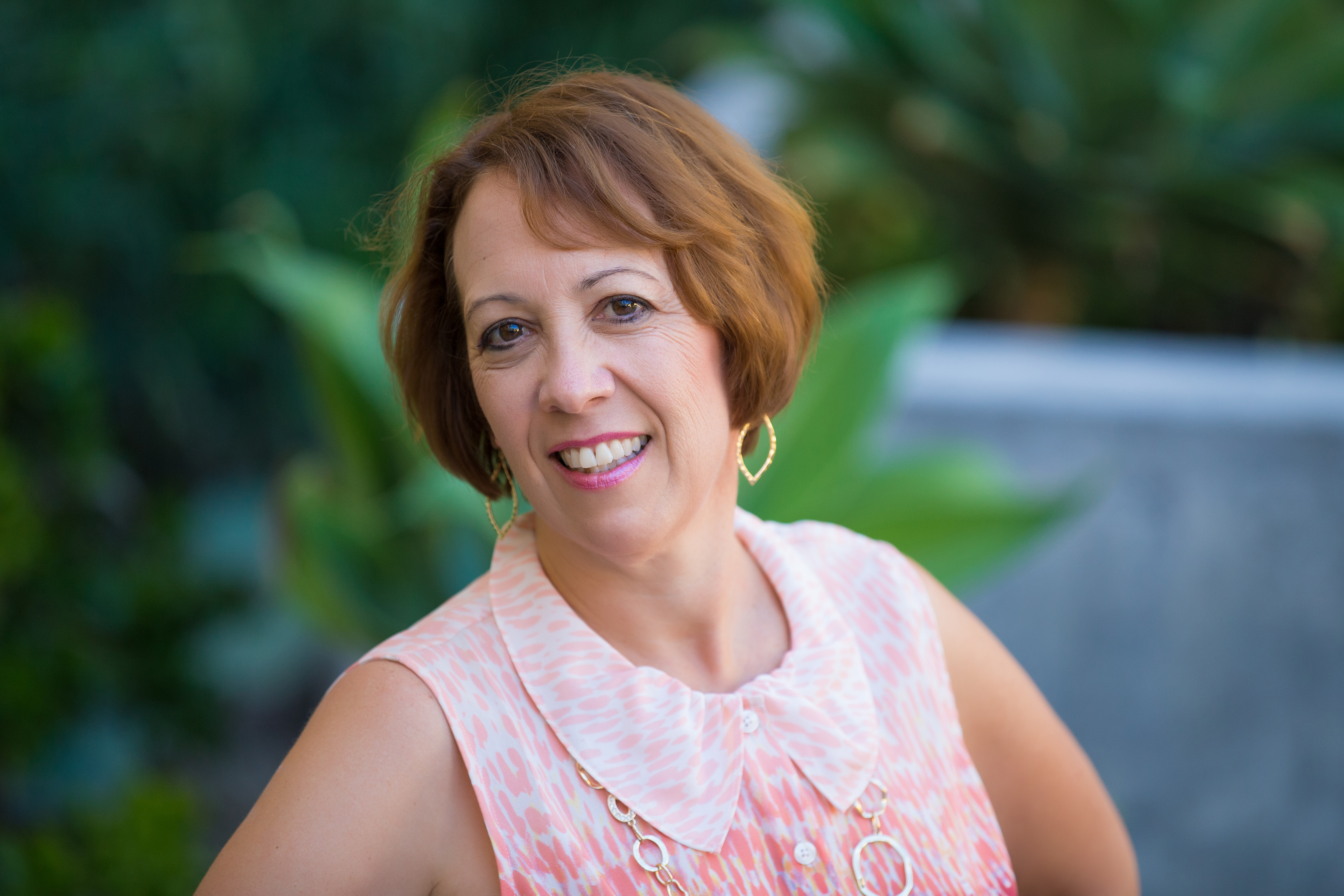 Emotional Eating Solutions
Live
3 Steps to End Emotional Eating
Learn tips and tools to end emotional eating and overeating.
3 Steps to Wellness as a Business Owner on the Go
Learn how to create your personal wellness, so you can be more effective in your business.