Are you frustrated with overeating and want to make peace with food?
Check out my new book…
Yes! Send me a copy!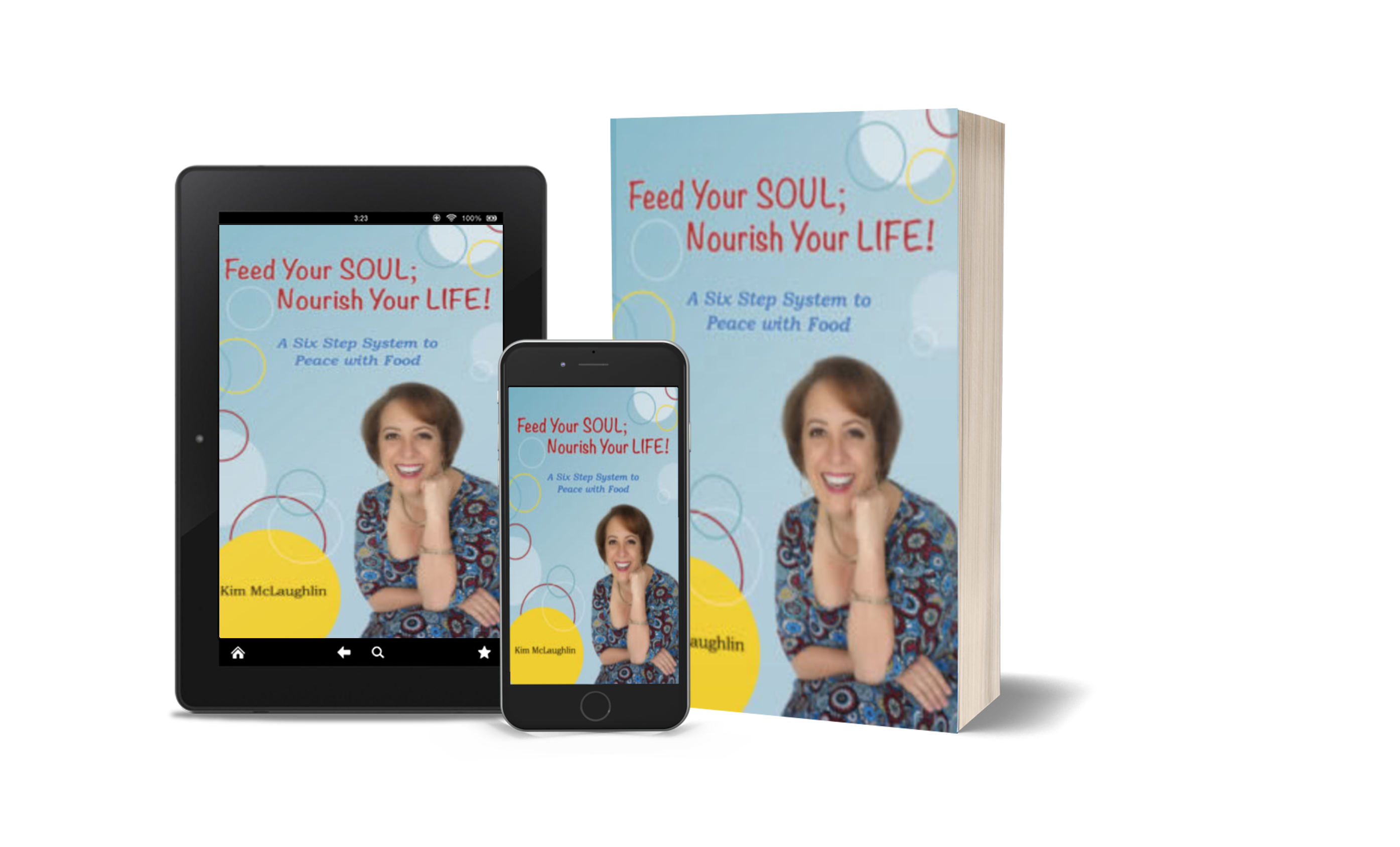 Are you frustrated with overeating and want to make peace with food?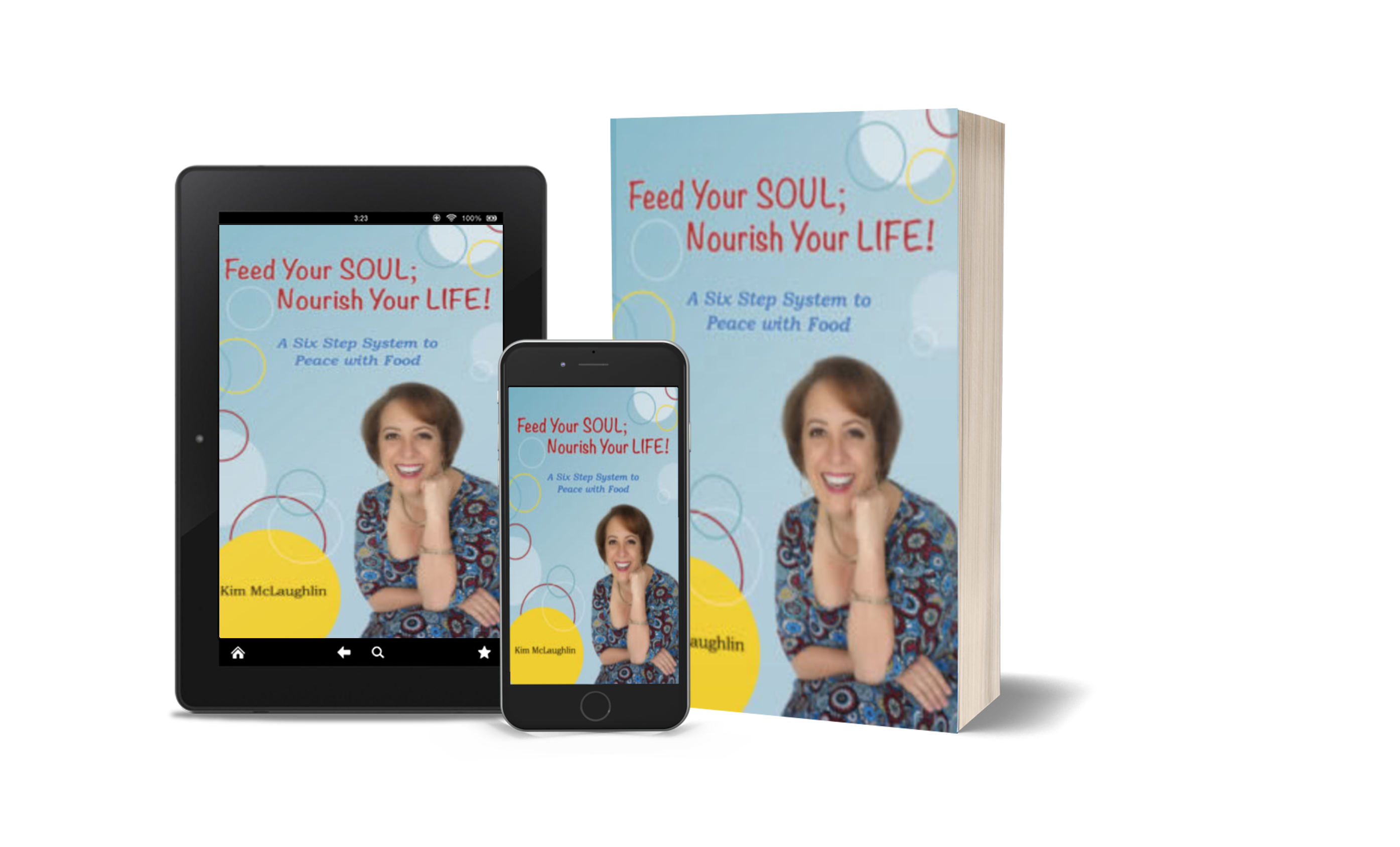 Feed Your Soul Nourish Your Life!
A Six Step System to Peace with Food. 
Here is THE guide to help you finally have peace with food and end overeating.
End the struggle with overeating and your weight.
This book is for all the people who seek freedom and peace with food.
You will learn:
The problem is really not about the food.
There are four hungers and only one is physical.
Find out how your lifestyle (how you live your life) can set you up to overeat.
The most important way to end overeating has nothing to do with limiting food!
Here you will find my signature Six Step System to end your struggle with food. This is the same system I have been sharing with my clients for years. Get the inside scoop on how to look at food differently.
Here is what you will learn from this book:
How to get back in touch with your body and

 

eat intuitively.
How to

 

stop dieting

 

forever.
Learn the top tools to stop overeating.
Learn how to manage food in a whole different way.
BONUS
I have added many bonuses on a private page ONLY for people who purchase my book. These are FREE online resources to help end overeating. Check for the link inside of the book!
You will want to get your copy now and I will autograph it for you. Order online and your book will come with free shipping.
Soon to be released:
Feed Your Soul; Nourish Your Life!
Workbook and Journal
Be on the lookout for more information to purchase the 2 companion books to Feed Your Soul;Nourish Your Life! These are a workbook and journal that enhance your ability to dig deep into learning all of the six steps to peace with food.